HEART SHAPED WAX MELTS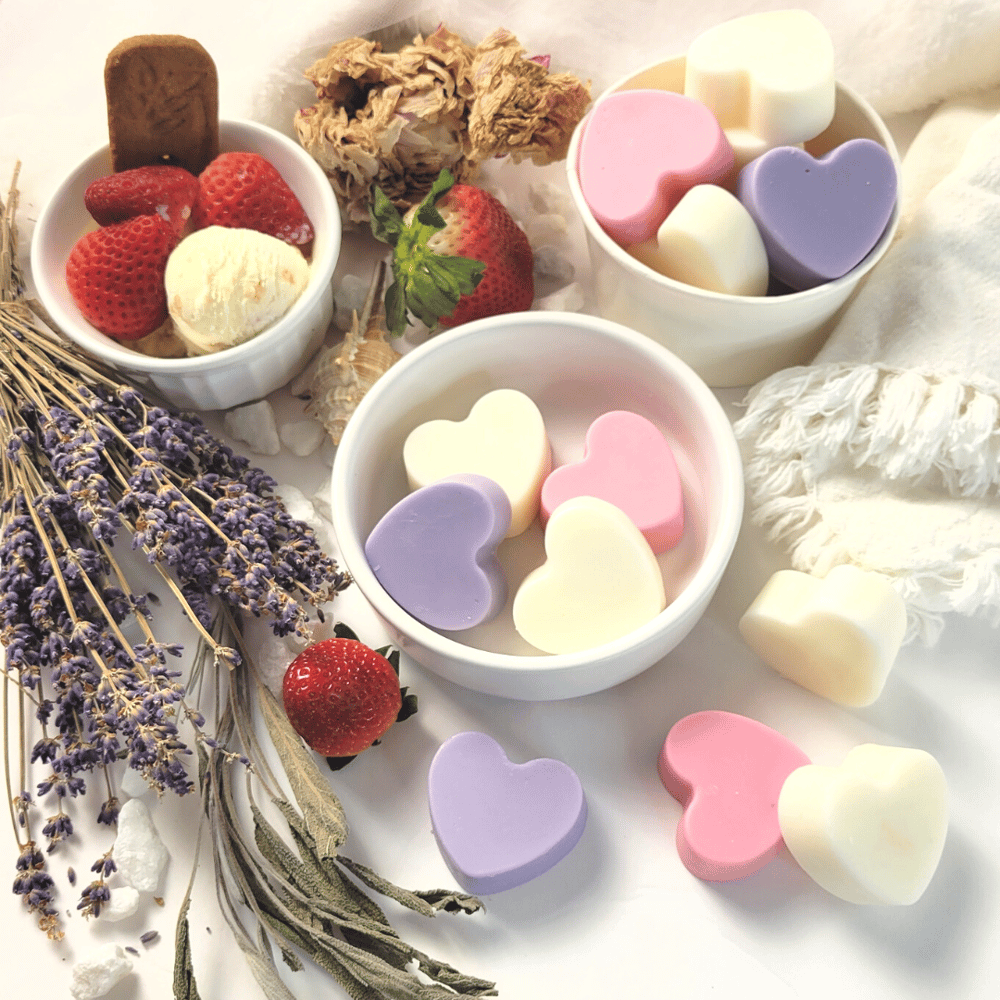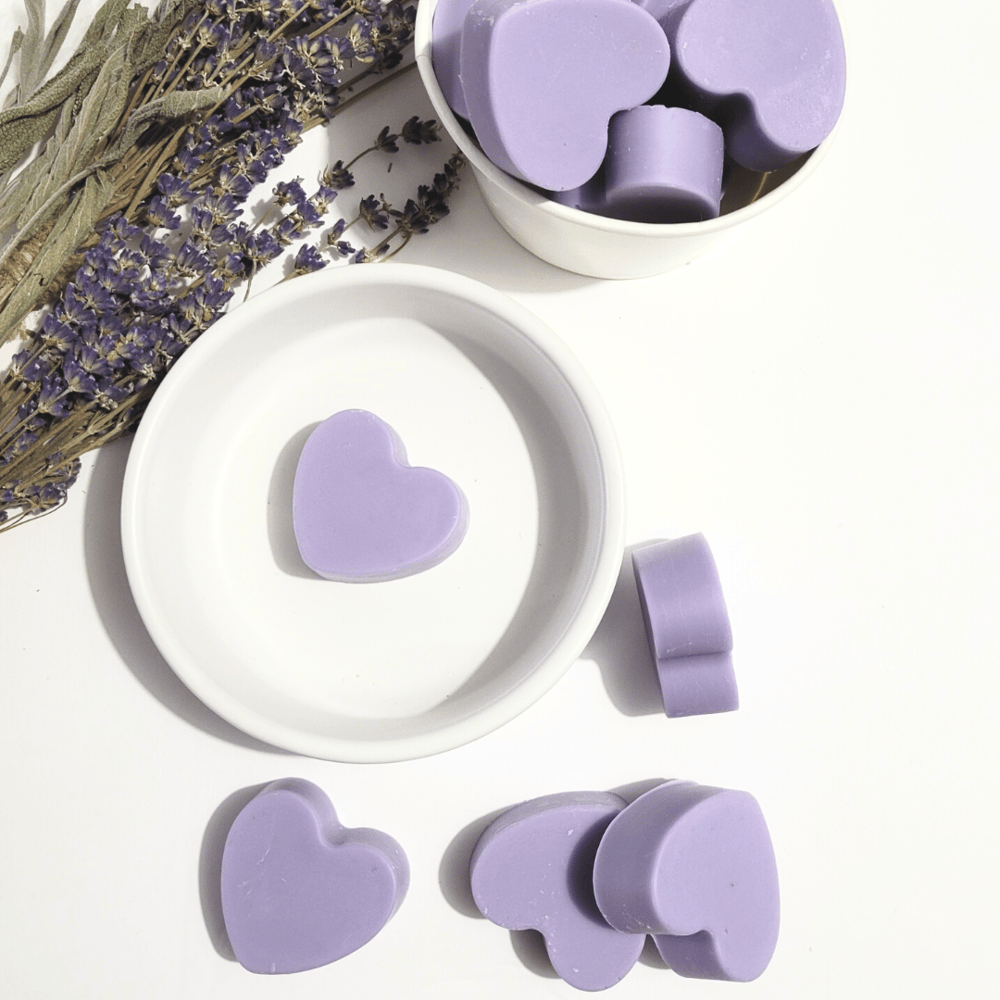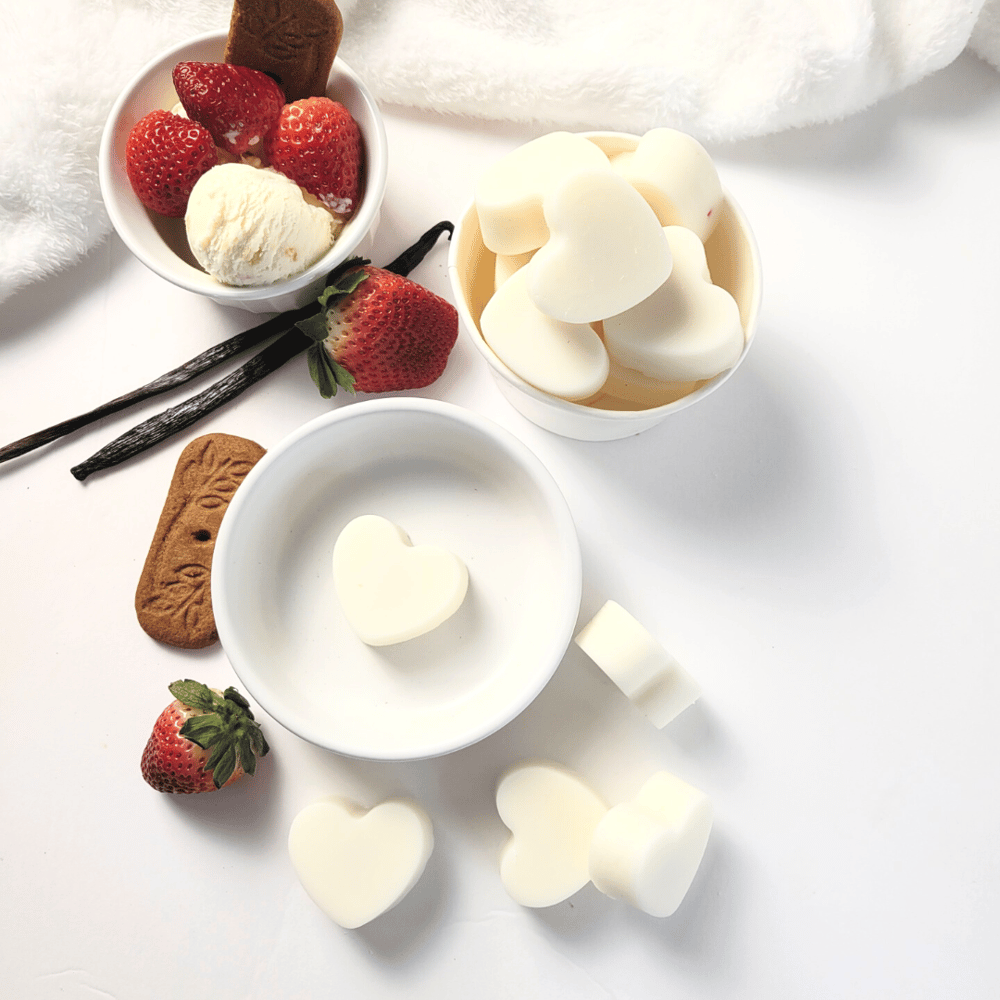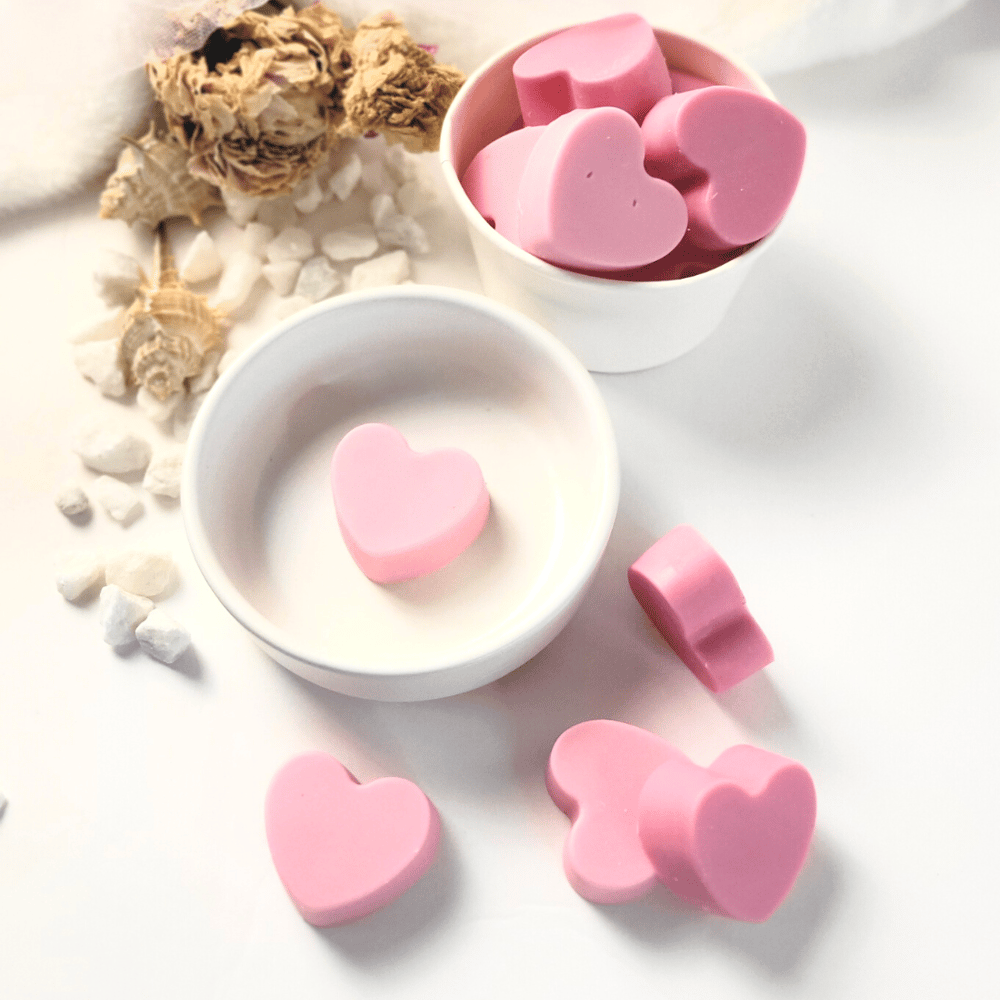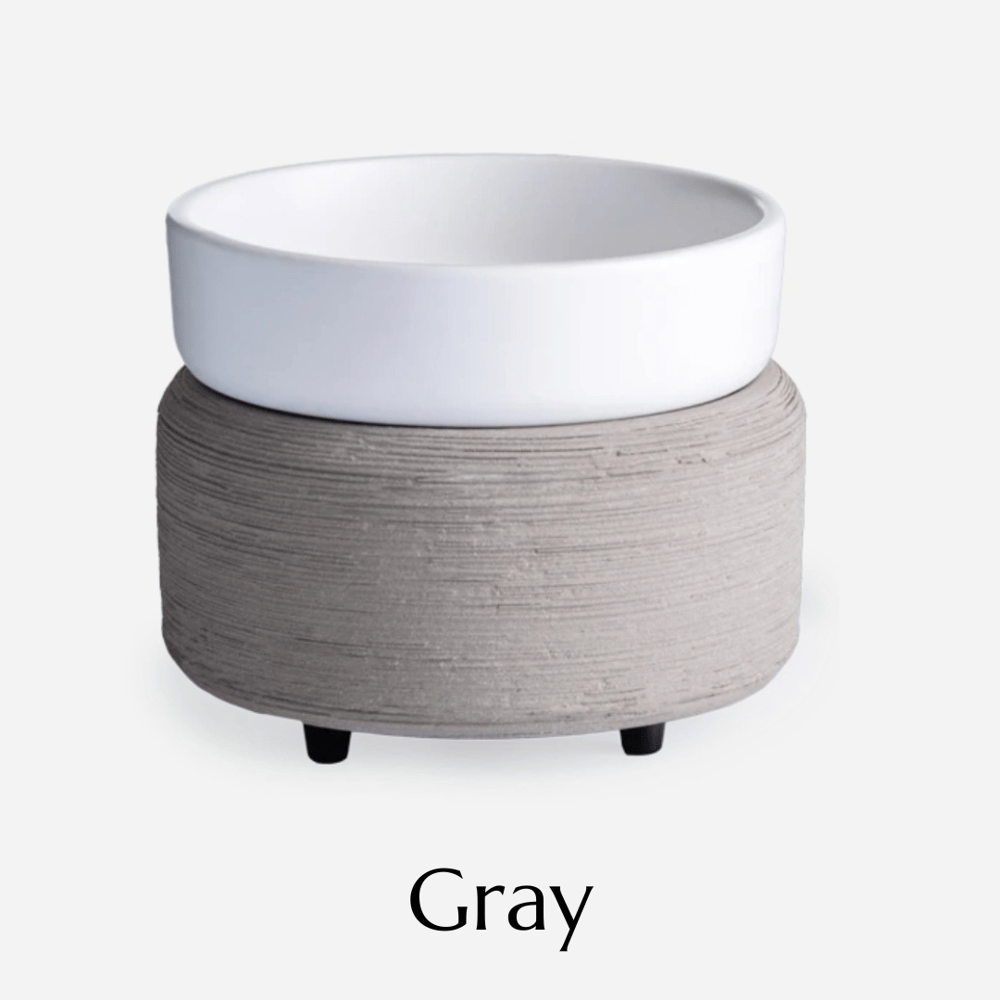 HEART SCOOPS
Our heart-shaped wax melts are the easiest way to infuse your home with your favorite fragrance.
Scents:
Gratitude (pink) - ozone, sea salt, tonka beans
Lavender (purple) - lavender, sage, sandalwood
Linen Sheets (white) - cotton blossom, linen, powder
Strawberry Cream (white turn red) - strawberry, graham cracker, vanilla
Grab 2-3 melts, place them in your wax warmer and Enjoy!
You can even mix different fragrances to create your unique blend!
Once the fragrance has been used up, you can remove the wax from your warmer using a couple of cotton balls or a paper towel.
Each package includes about 8 para-soy wax melts that can be placed in your wax warmer(sold separately). One to two melts will emit fragrance for about 10-12 hours.
The listing is for 1 pack of wax melts, 5 oz.
Please state which scent you which to purchase at checkout. Thank you.