SWEET HOME CANDLE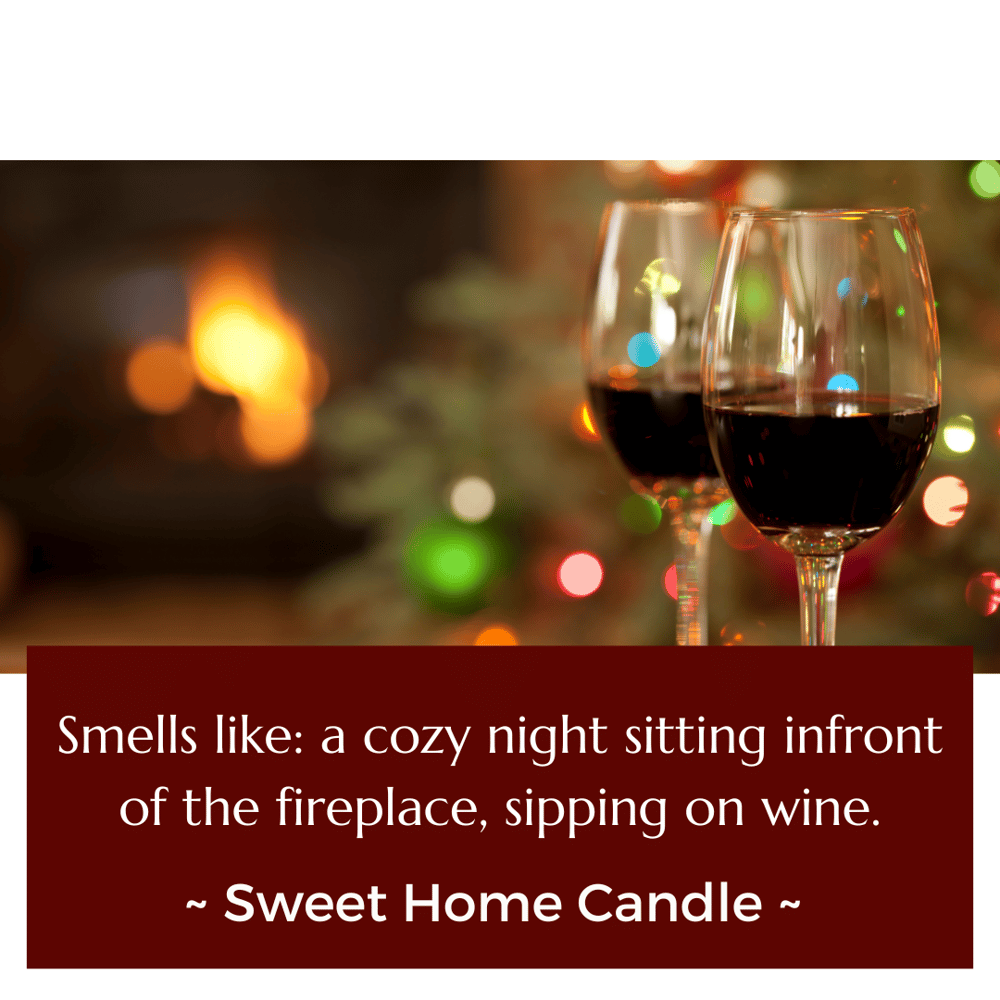 Top Notes: Cinnamon, Ginger, Orange Peel
Middle Notes: Cypress, Clove
Base Notes: Pine, Fir
Our SWEET HOME candle tells the story of a cozy holiday night spent sipping wine in front of the fireplace. It has notes of orange spice, fir, and pine, and an earthy smokiness. It's can be lit throughout the year, to bring that cozy feeling to your home.
DETAILS
- 7 oz Net Weight
- Approximate burn time - up to 40 hours.
- 100% soy wax candle for an eco-friendly and clean burn.
Our candles are made in Georgia using lead-free, all-natural cotton wicks and fragrance oils. They are vegan, cruelty-free, phthalate-free, and petroleum-free.
CANDLE CARE
Tips to keep in mind when burning a candle:
- For a great throw of scent throughout the room, allow 2-4 hours for the first burn.
- Trim your wick to ¼ inch before each burn after first burn.
- Keep out of reach from children and pets.
- Keep away from drafts.