Pink Rose Bar Soap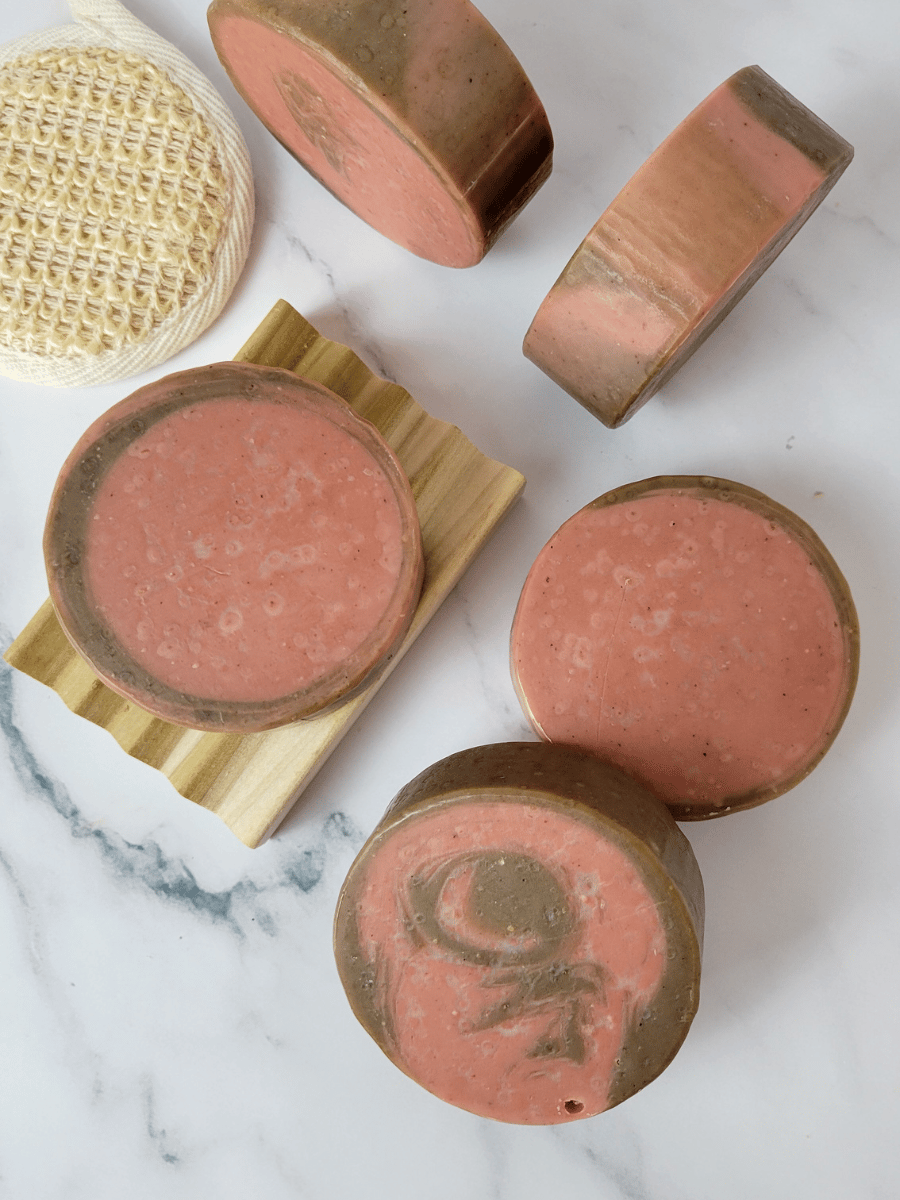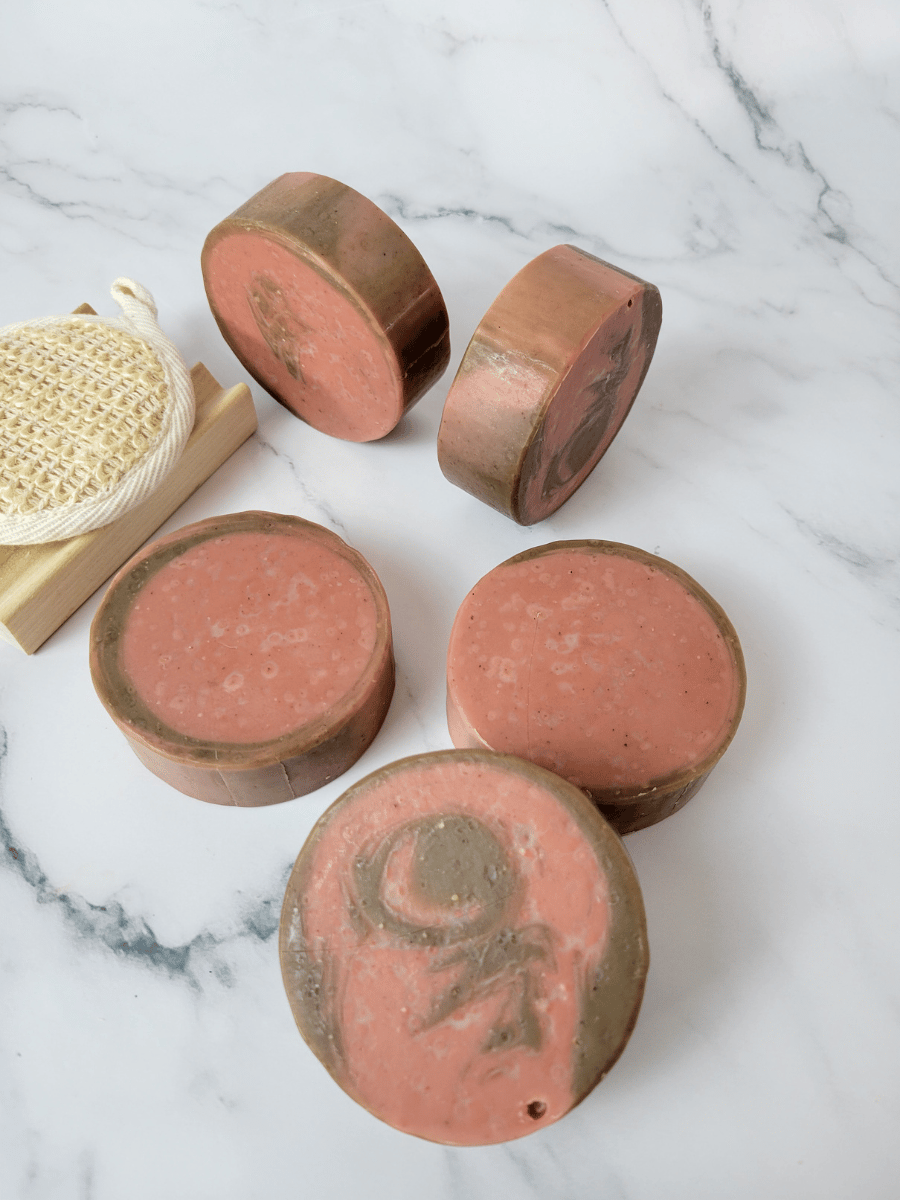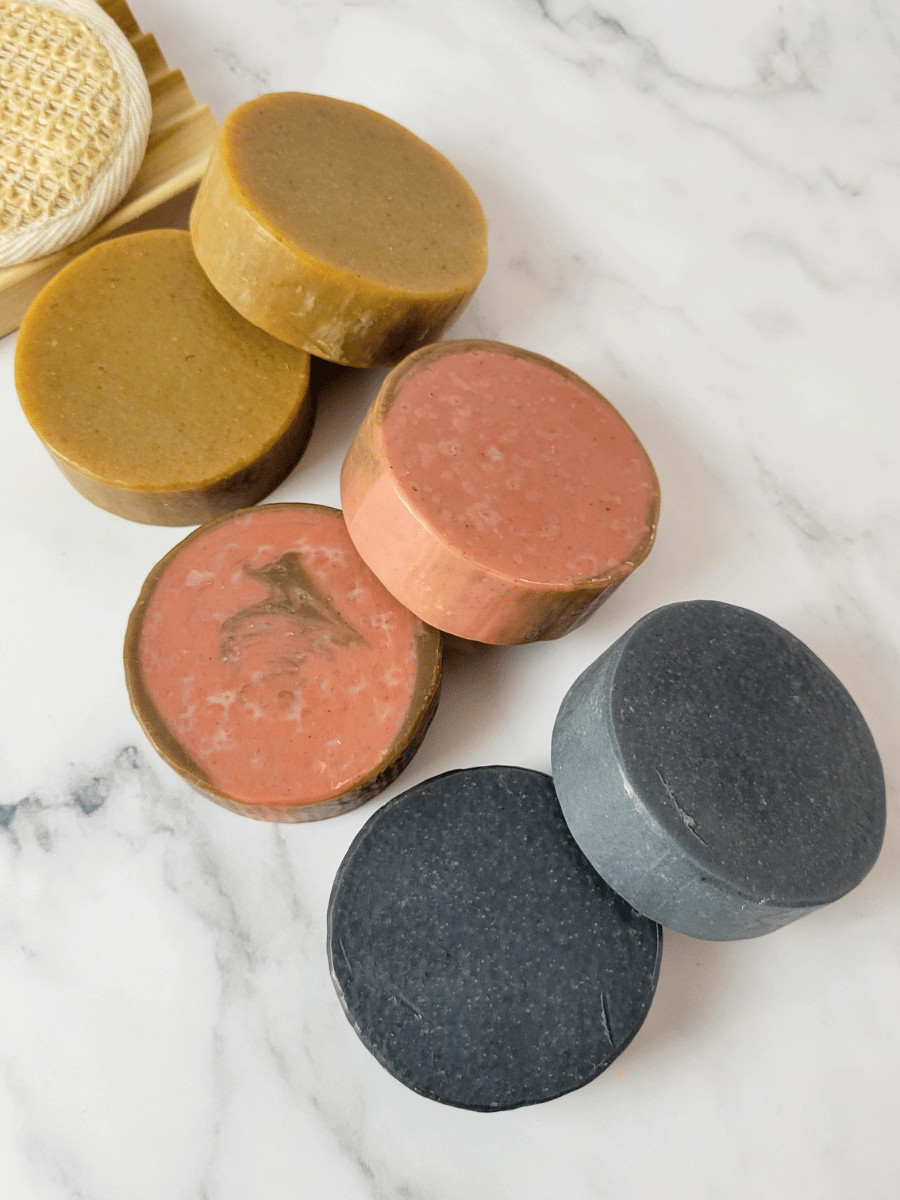 PINK ROSE CLAY & MATCHA GREEN POWDER
- Signature Collection
Our facial bar soap, PINK ROSE, is suitable for both women and men with normal skin. It is unscented. It is made with pink rose clay, matcha green powder, and oat milk.

Great for daily use on normal to combination skin types
Free of sulfates, parabens, and phthalates.
Size: approximately 4.00 - 4.2 oz in weight.
Due to the handmade nature of this soap, the sizes, weights, and or colors will be slightly varied for each soap.
SOAP CARE
To make your handcrafted soap bar last longer. Place your soap in a dish that drains, not flat on the tile or in a non-draining dish. Keep it dry between uses. Keep out of the sun and direct streams of water.
INGREDIENTS
Olive Oil, Coconut Oil, Distilled Water, Palm Oil, Sodium Hydroxide, Avocado Oil, Rice Bran Oil, Castor Oil, Oat Milk, Matcha Green Tea Powder, Pink Rose Clay, Kaolin Clay.